Finally, a tool which can provide the required UI and generate the suitable configuration for xl2tp, ppp and openswan to provide the L2TP over IPsec on Linux with only a few clicks. I have tested it, it works without problem with my dept ASA applicance and CUHK's VPN. The only minor problem is that you better to do a reboot after adding VPN connection, otherwise it will never works!! Moreover, after the disconnection, the assigned DNS servers cannot be resumed to the original one.
https://launchpad.net/l2tp-ipsec-vpn
Ubuntu 11.04 installation procedures :
sudo apt-add-repository ppa:werner-jaeger/ppa-werner-vpn
sudo apt-get update
sudo apt-get install l2tp-ipsec-vpn
gsettings set com.canonical.Unity.Panel systray-whitelist "['all']"
sudo shutdown -r now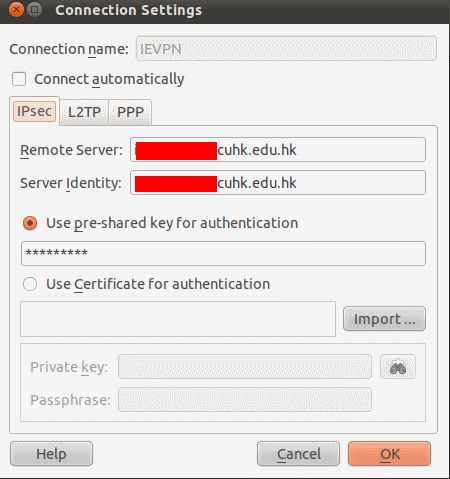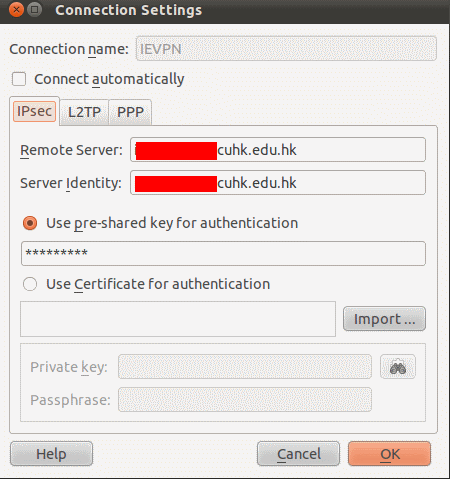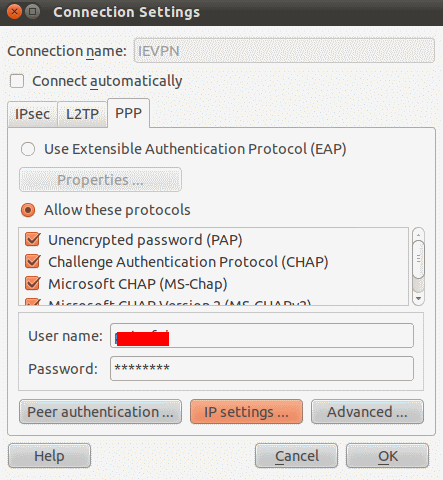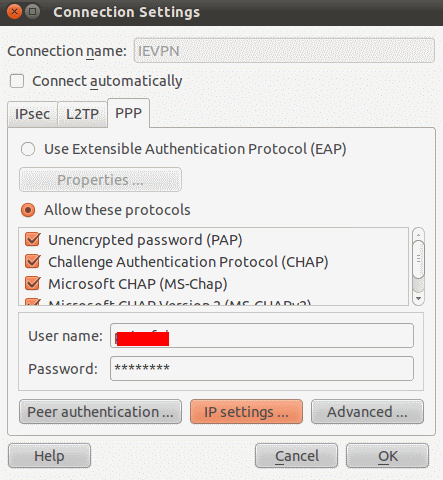 http://wiki.l2tpipsecvpn.tuxfamily.org/wiki/index.php?title=Main_Page#L2TP_over_IPsec_VPN_Manager_User_Guide
http://www.tuvpn.com/en/tutorials/l2tp-ipsec-ubuntu-11-04-natty-narwhal#step-0
PS: After testing  the VPN connections to my dept. VPN for a while, I found a strange problem : All the connection worked without problem at the very beginning, say ssh, http, etc. However, whenever I needed to submit a form via one of my testing web server. The connection hanged and the form could never been saved. I have puzzled for this problem for weeks. At last, baesd on my past experience of configuration of modem dialup, I changed the mtu of the ppp connection from default 1500 to 1000 since sometimes you may need to adjust the mtu during dialup over WAN and everything worked like a magic!!
For my conflagration at home, I need to add mtu 1000 at the end of the file /etc/ppp/IEVPN.options.xl2tpd and at my office LAN, I don't need to add this to make the stuff works.
Extra: