OK, just rushed back home to try this hack on my Canon 400D. Bingo, it works both on my 2GB and 4GB CF Card!! Just posted the ISO 1600 and ISO3200 for comparison here.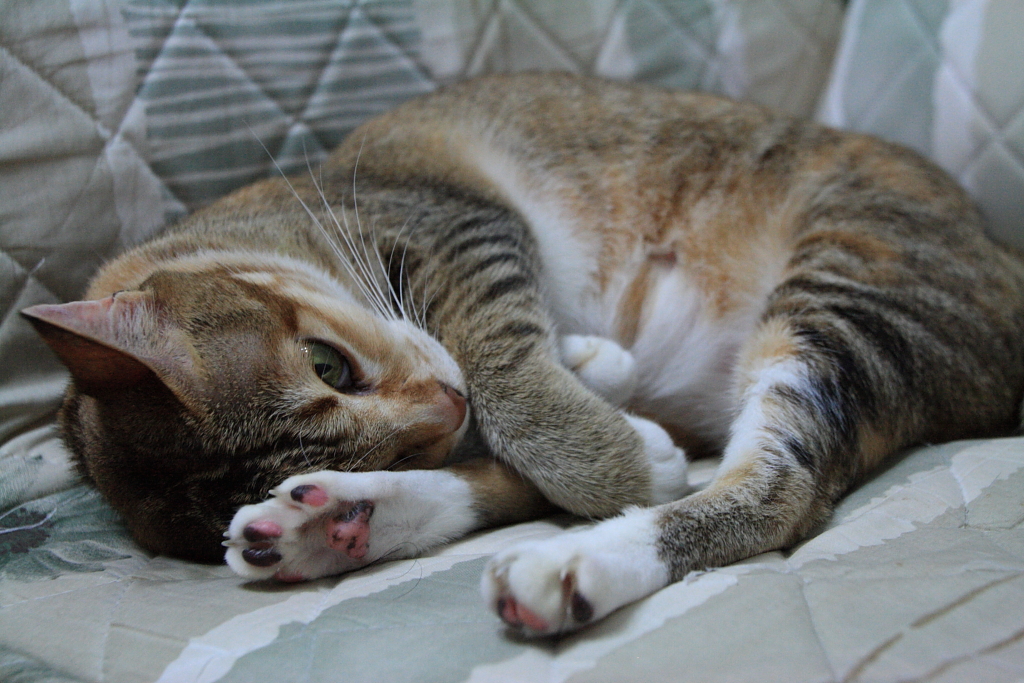 ↑F5.0, 1/30 ISO16OO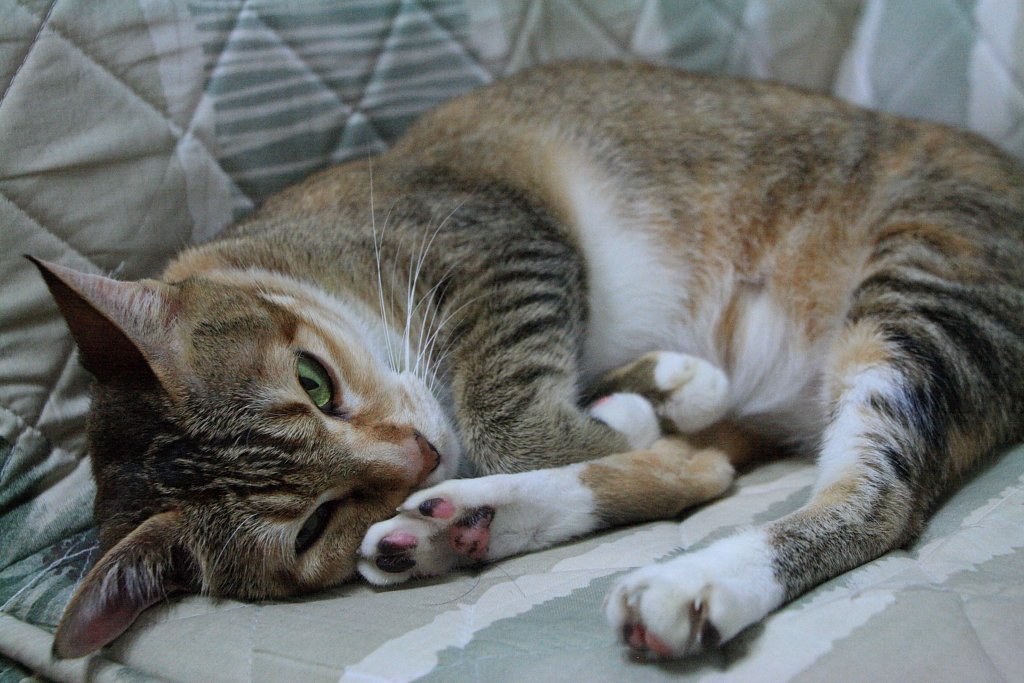 ↑F5.0, 1/60 ISO3200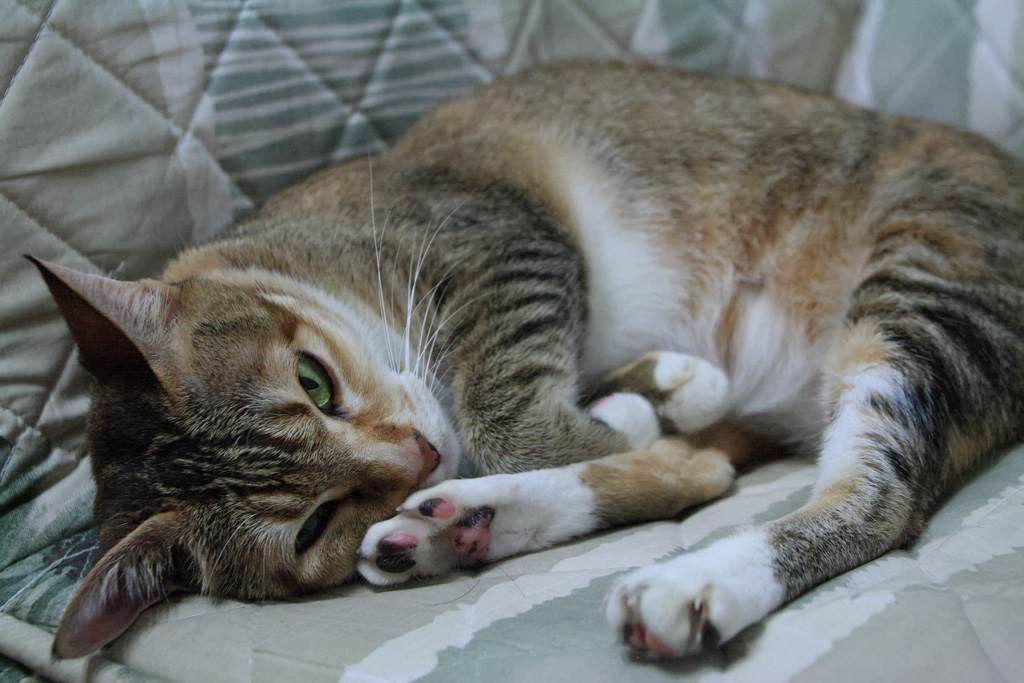 ↑ISO3200 after denoise
The noise level of ISO3200 is acceptable. Furthermore, I can also apply more advanced noise reduction filter on PC as well. For my own situation, it is totally usable.
Moreover, the spot metering is also usable. It is totally welcome to have this metering added in my camera!! (It has evaluative, partial and centre weighted average metering only)
Furthermore, if you use the latest AUTOEXEC.BIN, you can also get a new function of zone AF. Just press the change AF point button two times and waiting for a beep sound for confirmation. You can use the direct print button to change the AF zone afterwords similar to those in 7D.